Join Cory Miller as he interviews Brian Casel on July 27 about his startup ZipMessage, a platform for asynchronous video conversations where anyone (like your clients and colleagues) can respond with a video of their own.
Why and how you should you leverage asynchronous communication with your team and your customers? Joining Cory Miller on Post Status Live, Brian Casel will answer those questions and show how his new startup, ZipMessage, performs in these scenarios.
Attendees will learn how to get an extended 30-day trial of ZipMessage, which is currently available by invitation only.
Tuesday, July 27 @ 1:30 PM CST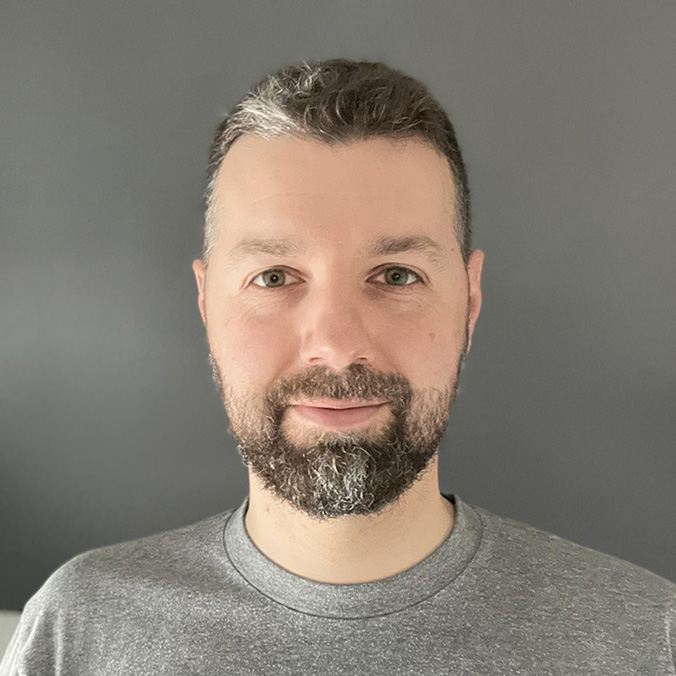 As a product designer and entrepreneur, Brian Casel has built several businesses since 2008. The product Brian is focused on today is ZipMessage, a tool for asynchronous video conversations with your customers and colleagues. He also runs ProcessKit, a tool for automating your agency's repeatable processes and tasks, and Audience Ops, a blog content productized service.Ax
Follow Brian on Twitter.