Why aren't freelancer marketplaces serving many businesses? How can you do a better job hiring?
Watch the webinar replay with Post Status CEO and Publisher Cory Miller as he interviews John Doherty the founder of Credo. John shared his knowledge about why freelancer marketplaces aren't serving many businesses and how to do a better job hiring.
Don't view the relationship you have with your client as a transaction.
Don't negotiate on price — negotiate on scope.
Accountability and communication. Never make assumptions.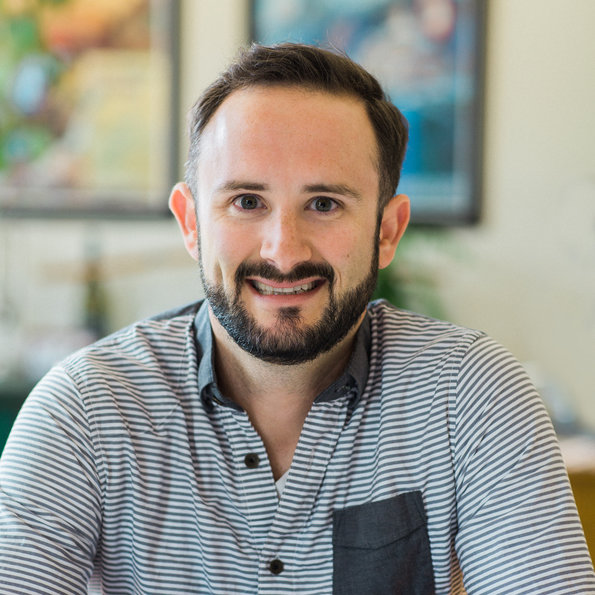 John is the founder of Credo, a service connecting businesses with the right marketing provider to help them grow. They have helped 5,500+ businesses, including some of the world's largest brands and sites, since late 2015.
John is also an international speaker, well-known blogger, and has had bylines across Entrepreneur and The Next Web, as well as having his work featured on major sites like CNBC and Today.com.
He was formerly the lead growth manager at Trulia Rentals, head of marketing at HotPads, and head of and senior consultant at Distilled in New York City.
John is married to Courtney, who is Head of Design at Remind.com. They have a daughter named Tatum and own a large black labrador named Butterbean. On the weekends, he can often be found cycling, skiing, hiking, camping, and otherwise exploring the area around Denver, Colorado.
You can contact John on Twitter or visit his personal website johnfdoherty.com. And here's a link to get paid for referrals to Credo.